Wellcome to Inbound Agency
Grow Your Business Profitability
Elevate Your Digital Presence with Inbound Agency. Trusted by International Businesses: Inbound Agency's Holistic Approach to SEO, Web, and App Development Services.
Drive targeted traffic and increase conversions with Inbound Agency's expert paid marketing services. Our data-driven approach ensures maximum ROI for your advertising budget. Dominate your market and reach your ideal customers with our tailored campaigns.
Transform your digital presence with Inbound Agency's expert web development services. Our team builds customized, user-friendly, and high-performance websites that captivate your audience and drive results.
Maximize Your Online Visibility with Inbound Agency's Proven SEO Strategies. Increase Traffic, Leads, and Revenue with Our Targeted Approach to SEO. Let Us Help Your Business Rank Higher on Search Engines.
Drive engagement and grow your audience with Inbound Agency's Social Media Marketing services. Our tailored strategies will increase brand awareness and drive conversions on all major platforms.
Transform your business with a cutting-edge mobile app. Inbound Agency's expert team develops intuitive, user-friendly apps that keep customers engaged and drive revenue.
Transform your online store into a sales powerhouse with Inbound Agency's e-commerce development services. From design to optimization, we create a seamless shopping experience for your customers.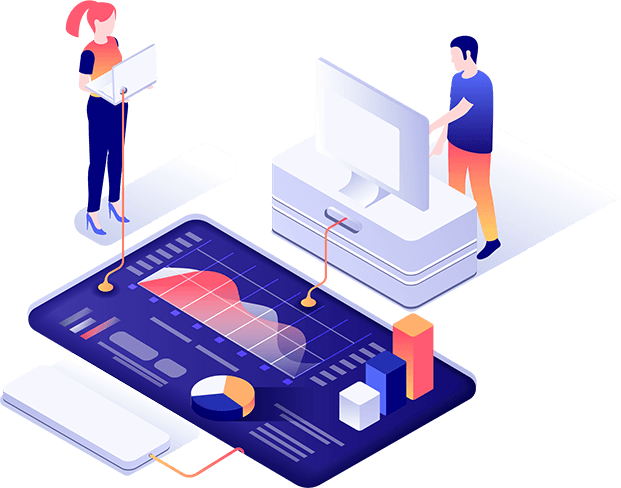 Our Commitment to Excellence
Boost your digital presence with Inbound Agency's SEO, web, and app development services. Our team creates optimized, user-friendly solutions to drive traffic and conversions to your website.
Men and women, committed
to better protect you around
the world.
We have completed more than 500+ projects for local and international clients.
With more than 200+ clients making us one of the agencies leading Digital Marketing Agency.


Steps to Build a Successful
Digital Product
We Speak through our clients.
The reporting and dashboards are one of the key reasons that I partnered with Inbound Agency.