Professional Laravel Development Services
Laravel is an MVC PHP framework that provides functionality for building fast, cheaper, and secure web application functionality. Our experienced software engineers or Web Developers develop an interactive web application for your business.
PHP Laravel Web Development Company
Laravel is PHP based open source framework for creation of web applications. It provides the functionality of building a small website to a large application. Inbound.ltd software engineers directly communicate with clients to develop scalable, reliable, and responsive web applications.
 We have developed dozens of Laravel applications that are used by millions of people around the world.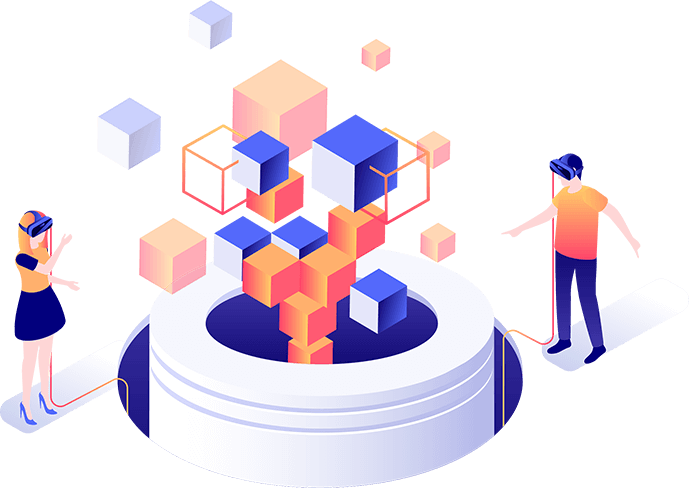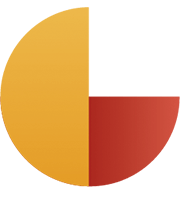 Custom Websites
Laravel provides the functionality of building custom web applications. We can create SEO friendly URLs, Restful APIs and much more things for your web app.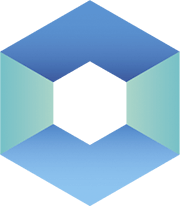 We create CRM based application using PHP Laravel. It provides the functionality of building eCommerce Website, CMS-based applications etc.
TECHNOLOGIES – The Tools We Use

Design is a way of life, a point of view. It involves the whole complex of visual commun ications: talent, creative ability, manual skill, and technical knowledge.


Error: Contact form not found.