Boost

Your Mobile Traffic!
Are you looking for an App Development Agency? We use proven methodologies to develop, integrate, and customize Cross-platform Mobile Apps that work on both Android and IOS Mobile.
Inbound Agency not only develop single plate-form mobile application but also develop cross-platform and hybrid mobile applications. We design mobile apps that work on both Android and IOS devices
Cross platform Mobile Apps Development
Inbound app developers develop mobile apps that work on both Android and IOS. We develop an attractive and fast mobile application using the latest technologies. Our app development team specializes in Java, Kotlin, React Js, React Native, Node Js and JavaScript, HTML5, and CSS3/SCSS for both front and backend.
Cross-platform mobile app development ensures versatile compatibility across iOS, Android, and more, allowing your app to reach a wider audience and deliver a consistent user experience on various devices.
Cross-platform mobile app development offers a cost-efficient solution by allowing you to create a single app that functions on multiple platforms, saving time and resources on development and maintenance.
Cross-platform mobile app development extends your reach, allowing you to engage users on diverse devices and operating systems, broadening your app's accessibility and impact across the digital landscape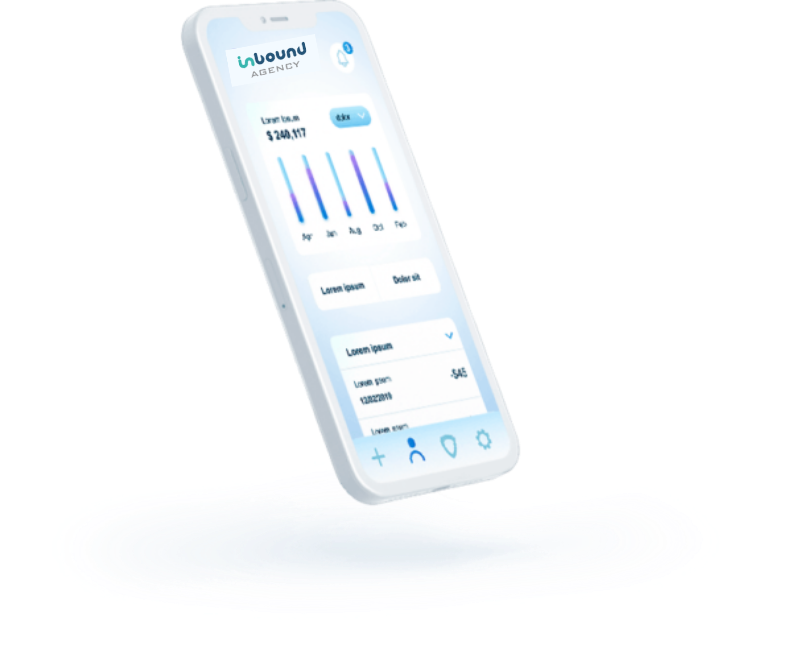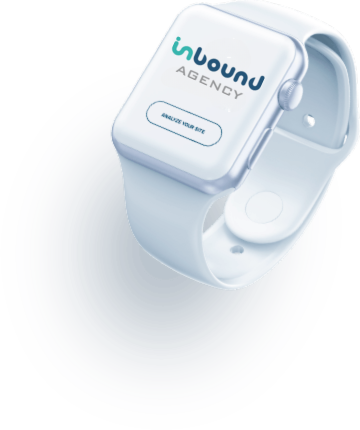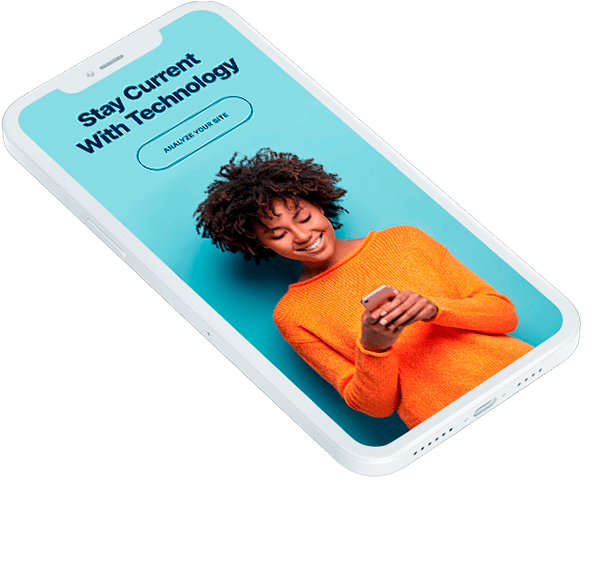 The reporting and dashboards are one of the key reasons that I partnered with Inbound Agency.
 Our skilled and experienced android developers can help you get the android app that meets your enterprise requirements and needs while also functioning, feeling, and looking the way you want.
We not only design mobile apps for eCommerce businesses but also for real-time business, medical, healthcare, and educational and gaming apps.
Our mobile app development team develops mobile
that is database-driven, web service-driven, client-server, or standalone.