Get
Visibility

With Local SEO Service London
Get your business Online Visibility with Your Local SEO Service in London UK. We manage & target local customers, with our local SEO Service in London.
Local Search Rankings
We help you get Local traffic by targeting Local Keywords. Local SEO helps you get location-based visitors.
Local Business Listing
We'll submit your business to Local Business Listing site. The local listing website helps you get local clients.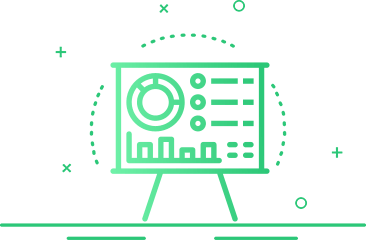 Google My Business
Want to get posting with Local SEO into Google My Business to drive site visitors into customers.
Local SEO is known as Local Search Engine Optimization. Local SEO Service is a service that targets local users on the base of Near me / Nearby keywords. It helps businesses to get local customers. This can be done through various means, such as improving your website's ranking in local search results or increasing your online visibility through directories and listings. If you have a local business and you want to promote your products or business locally you need Local SEO.
Just Like when you were searching for a local SEO company near you. You might use local keywords like "Local SEO Agency London", "Local SEO near me", and "Local SEO services London". You find us on top of the local listing.
What Include in Local Service?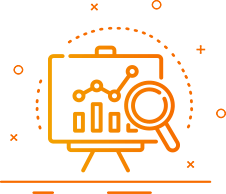 Organic Traffic & Searches
To get the top position in search engine results you need quality backlinks, quality backlinks from authority websites help you drive visitors to the website. The complete link-building strategy improve website ranking and search results.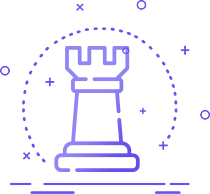 Citations & Multi Location
If your business has multiple locations or you want to target your business in multiple locations. Citations & multi-location can help you multi-location to get more clients from all your locations. We will create citations for your business.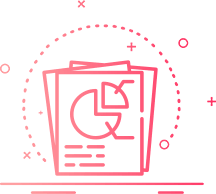 Structure Data Markup
Structured data help search engine to display the website in rich snippets, FAQs section, etc. For local business structure data help to display website in rich snippets and maps. It provide business details, pricing and location to search engine about the website. Structured data is added directly to a page's HTML markup.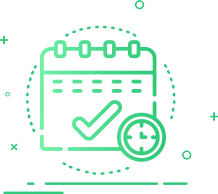 Local SEO Audit
We provide you complete website SEO audit with local keywords position, backlinks details, and their ranking. A complete Website Audit is important for quality and professional work. SEO Audit report helps you monitor your keywords website status and your business position.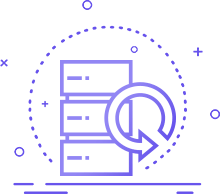 Google and Bing Business Listing Optimization
Business Listing helps your business to display in search engine results. When people search for services search engines display business listings in search results. If your business offers services that match searched terms. You could get visitors or customers. Google and Bing are popular search engines help you in listing.

Sing up for Newsletter
and receive 40% discount on first project